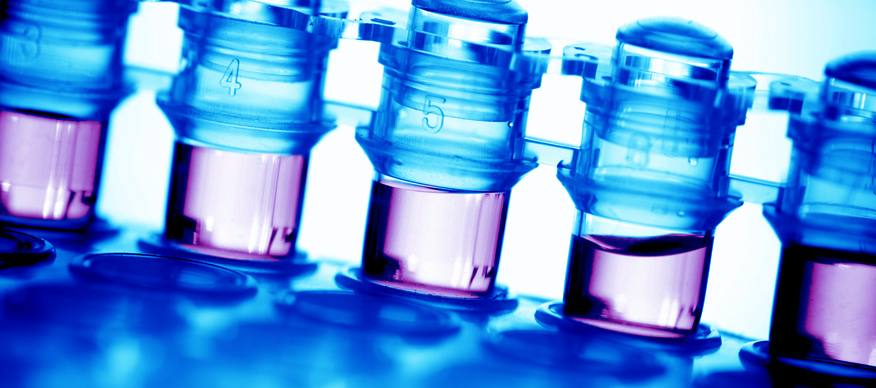 Description
Application
For Research Use Only (RUO). Not for use in diagnostic procedures. No claim or representation is intended to provide information for the diagnosis, prevention, or treatment of disease.
The UltraGene Assay NS5B / 5'UTR V1 is intended to be used for Viral Hepatitis C (HCV) viral load measurement above 20 UI/mL through qPCR.
When results are positive, it can also be used for genotyping and provides antiviral susceptibility information for 5'UTR.
It includes target-specific qPCR reagents compatible with either Sanger or Next Generation Sequencing platforms.
Use by laboratory personnel specifically instructed and trained in the techniques of qPCR and next generation sequencing (NGS) workflow.
Methodology
DNA Sequencing • Reverse Transcriptase Polymerase Chain Reaction (RT-PCR)
More information on the UltraGene Assays – Click here
More information on the DeepChek® Software – Click here
Characteristics and performances
Compatibility with qPCR platforms
Compatibility with Next Generation Sequencing platforms
RUO – ISO 13485 manufacturing
48 samples/kit or 96 samples/kit
RT-qPCR reagents (enzymes, master mixes, primers, dNTPs...), SANGER sequencing primers, protocols for SANGER and NGS sequencing
20 UI/mL for 400 µL plasma/serum
Validated on all genotypes
From sample to result in less than 2 hours. Genotyping performed in ~15 hours for SANGER and ~30 hours for NGS (depending on the platform)
Compatible extraction methods
Automatic (MagNA Pure Compact Nucleic Acid Isolation Kit I - Roche, Promega - Abbott), Manual (Manual extractions using QIAamp® Viral RNA - Qiagen)...
Data analysis and interpretation software
Examples of reports
Viral Load Detection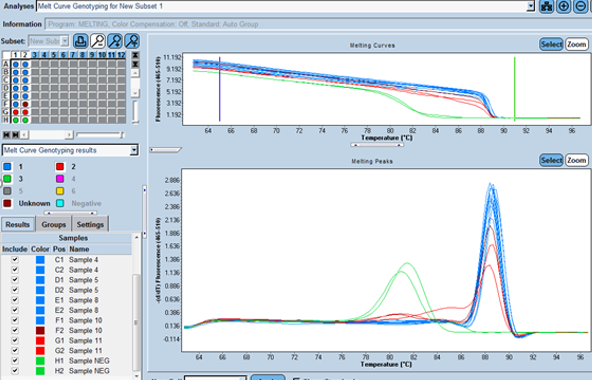 Ordering information
Available on request - R&D project